Are you looking for exposure, you know the decent kind?
Effective news, that's where it's at. Engine can help you take advantage of media exposure, getting the most out of your PR and giving you a higher degree of credibility. We manage the flow of information between you and the general public, putting you in the forefront with insightful strategies.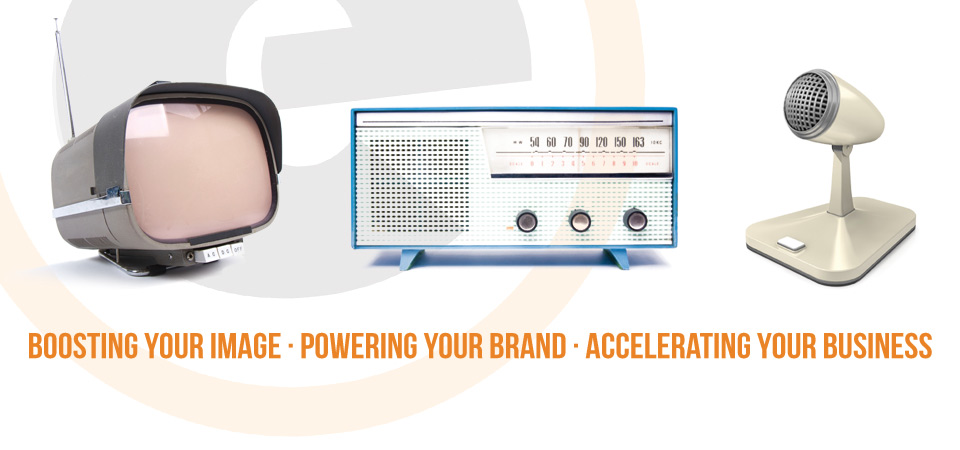 Publicity Plans
Strategies
Campaign/Product Launches
Press Conferences
Event Planning/Execution
Press Kits
Media Releases
Articles Advertorials
E-connect. Fast. Measurable. Effective.
E-connect is our e-newsletter system. An online marketing tool that enables you to send newsletters, promotional releases and exclusive specials, directly to your clients. Continue your branding with custom designed templates, ready for your content formatted with a very easy to use tools. It is an inexpensive way to market your business online, improve client relations and increase sales. Contact us to learn more>
From media relations to social networking ~ we've got you covered.